Thirteen years ago, when I was in high school, I traveled with my best friend to the neighboring province. We lived in West Sumatra and the neighboring province was Riau. We went by minibus in the morning and hit the capital of Riau Province, Pekanbaru, around 5 pm. The construction of the colossal Kelok 9 Bridge connecting the two provinces hadn't yet finished then.
My first impression about Pekanbaru was that the city was developing. Though downtown Pekanbaru was already quite organized the peripheral area was rather dusty. Brand new office-houses (rumah toko or ruko) were ubiquitous on the skirt of the town and many rows of them were still being built.
Six years later Pekanbaru was rather different. Quiet places became crowded. The city was bigger. Vacant plots of land were now built up. Surely there were migrations, arrivals, departures, hellos, and goodbyes. Dynamics.
Although the city was noisier than before, I—or the city—felt lonely. I wondered why. But it took me years and several border-crossings to figure it out.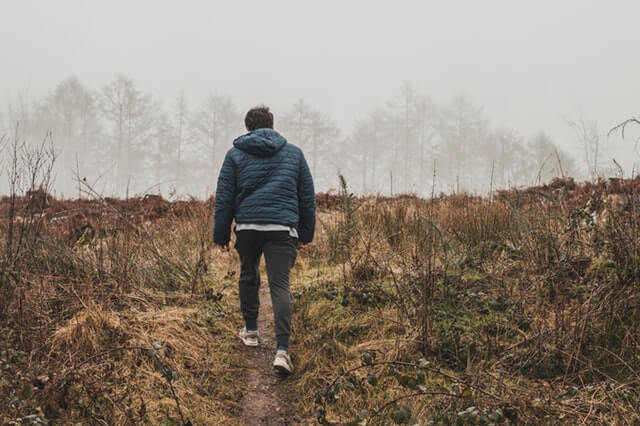 The second time I traveled to Cambodia, I traced the same route as my previous journey. From Saigon, I boarded the morning bus to the capital city of Cambodia via Moc Bai-Bavet border. After staying in Phnom Penh for a night I went further north, by a Cambodia Post minivan, to Siem Reap.
Except for small, insignificant changes here and there, Siem Reap was still the same as the old Siem Reap I had visited before. Like the old Pekanbaru, Siem Reap was still dusty. Siem Reap river was still the longest toilet in the world. Tuk-tuks were still going back and forth on the tarmac.
My favorite food in Cambodia is mi, the noodle. Beside tasty, it is cheap, only one USD (4,000 Riels). In terms of eating, I am a simple man. If I had found a favorite place to eat, there would be no reason for me to find another. So, as my first encounter with Cambodia last year, I went to the same street food vendor three nights in a row.
But then that night I could not find the street food vendor and I ended up eating at another stall. "Well, perhaps he's not feeling well today," I thought. "Maybe tomorrow he'll show up." Well, he didn't.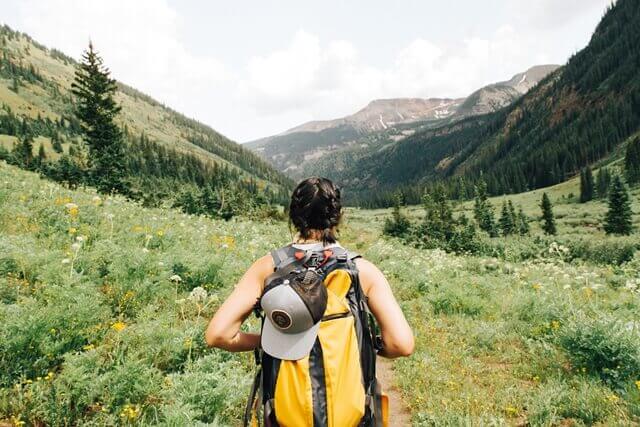 The second night I went to Beatnik, a speakeasy bar on Pub Street, for the sake of nostalgia. I still remembered taking J, the Korean guy, to this bar last year. We talked and talked while finishing two pints of cold Angkor draft beer each. Afterward, we went to a mini market and bought a pack of fine-cut tobacco. At the hostel, I taught J to roll a joint.
"I thought you've gone back to Belarus," I was surprised finding the Belarus guy who poured me cold pints of draft beer one and a half year ago was still there.
"No, I'm still here," he said, trying to recognize me. Given that Beatnik had countless clientele, it had to be hard for him. But he did his best, "You're from Malaysia, right?" No, the other country—Indonesia, I said.
Strangely, the fact that there was a person in the bar who still remembered me gave me the impression that there was nothing that had actually changed, and that I was still a part of the scene. An acquaintance or an old friend or an old familiar face gives an anchor to tie the mooring rope of one's existence so that he can steer clear of the rapids of time which unroots him from the present and leaves him behind in the past with the people who aren't really there anymore. No wonder I felt lonely the second time I stepped foot in Pekanbaru. Though my plane landed smoothly, my "imaginary boat" failed to reach the shore. The wave was too high and there was no place to anchor my existence; my old friend was nowhere to be found.
Perhaps what was written by Pico Iyer years ago in Falling off the Map: Some Lonely Places of the World (1993) was true: "When people think of Lonely Places, they tend to think of moody outcrops off the coast of Scotland, or washed-up atolls adrift in the Pacific … But Lonely Places are not just isolated places, for loneliness is the state of mind."